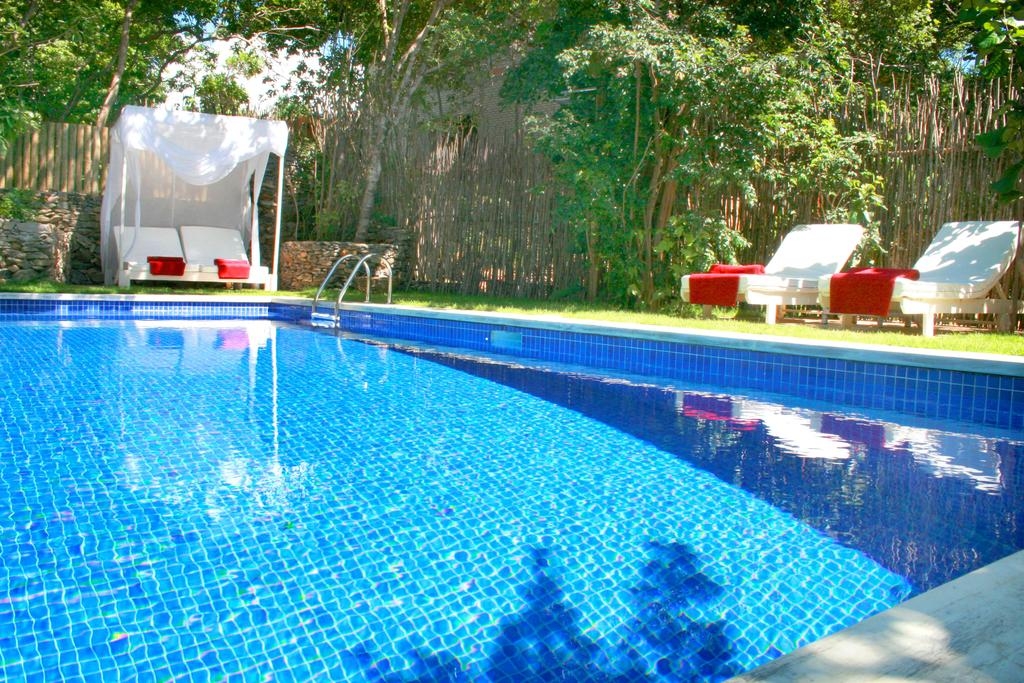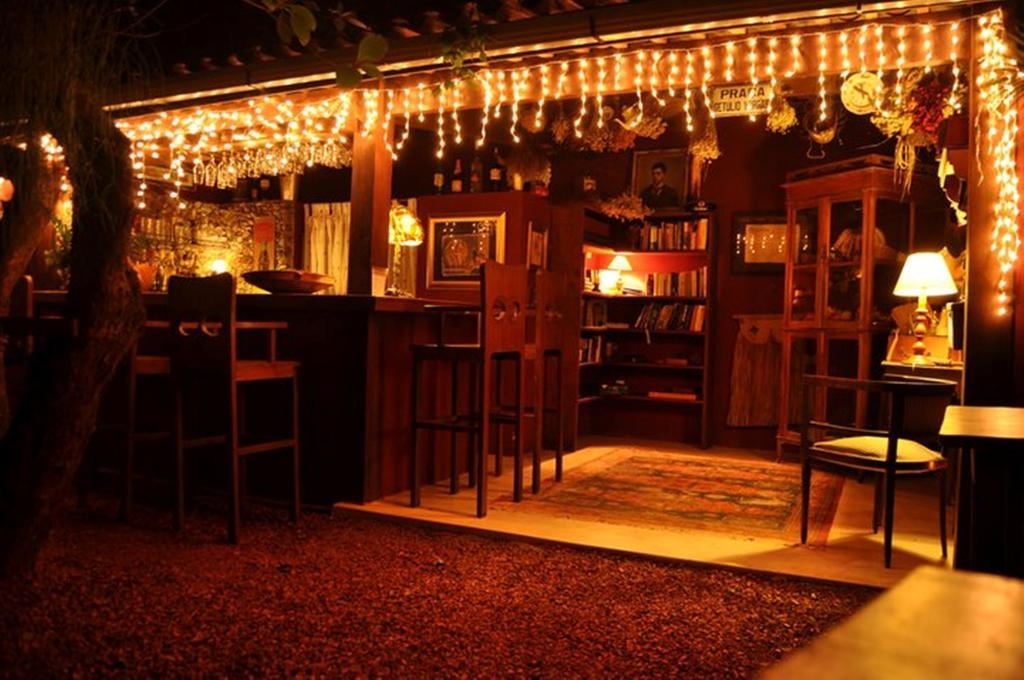 Terra dos Goitis
See and enjoy everything that Terra dos Goitis has prepared for you during your stay at Pipa
Its large swimming pool, arranged in a romantic atmosphere, equipped with lounge chairs, comfortable mattresses, within a semi-private area, will be the delight of its guests after a wonderful day at the beach.
Houses of 75 m2, very comfortable with large balcony with net, surrounded by vegetation. Composed of living room and kitchenette, fully equipped, spacious and comfortable bathroom, king size bed, air conditioning (split), plasma TV 20 ', chest and security.
These houses were designed for guests seeking tranquility and comfort near the beach and the center of the villa.
Terra dos Goitis is integrated in full nature, faithfully respecting the environment, favoring the continuity of the local flora and fauna, with the purpose of achieving the greatest environmental balance.
You will find quiet spaces to read, meditate and relax, as well as areas of common use, with comfortable sofas in the shade, airy and calm. It should be noted the way they were set, taking care of the details and good taste. Everything was designed to make your stay extremely pleasant.
---
Location
---
Terra dos Goitis en Instagram
Pipa Beach Brazil Hotel
Some special places to stay in Pipa Beach