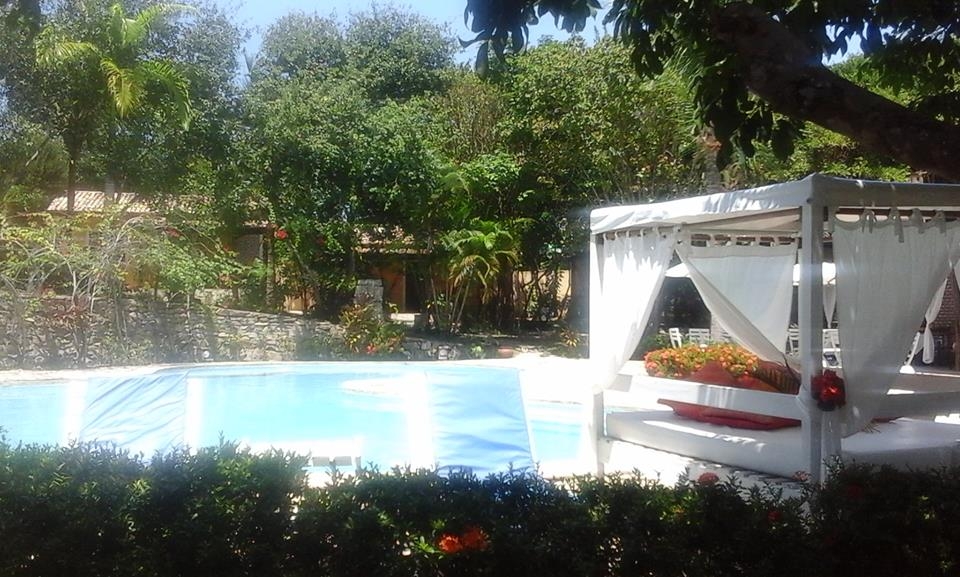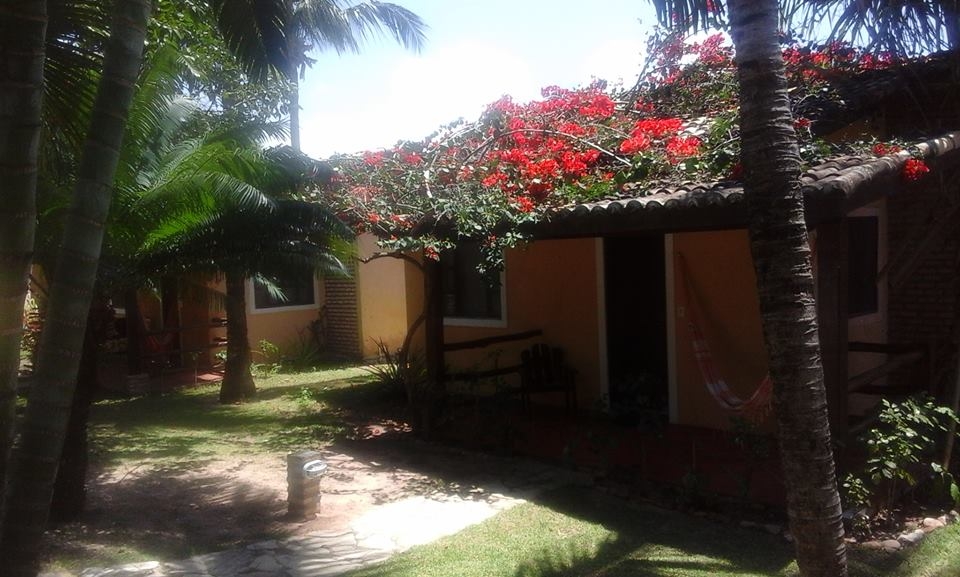 Aquarela do Brasil Village
Village of Chalets overlooking the pool, located in the middle of an exuberant tropical nature in an area of 4,500 meters of native vegetation.
It offers chalets located in tropical gardens and surrounded by a swimming pool, sauna, spa and jacuzzi.
Every morning, the hotel restaurant offers a delicious continental breakfast with a variety of tropical fruits, juices and typical delicacies of the region. During the day, the restaurant serves sandwiches and homemade pasta.
---
Location
---
Aquarela do Brasil Village en Facebook
Aquarela do Brasil Village en Instagram
Pipa Beach Brazil Hotel
Some special places to stay in Pipa Beach