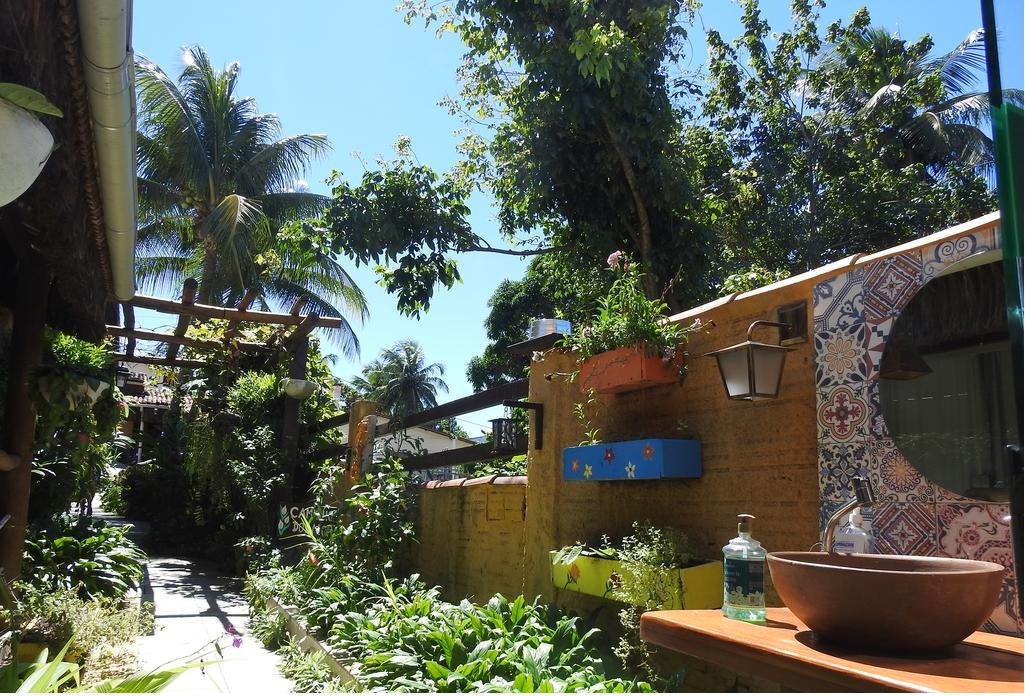 Pousada Xamã
Enjoy your stay in Xamã, you can take advantage of the beautiful beaches of Pipa, to surf or simply enjoy the sun and sand.
Imagine spending the day in the perfect Pipa Beach, whether in surfing, tanning or in a delicious sea bath, knowing the wonderful places or any other attraction that Pipa offers, after all, also take advantage of the lively night of Pipa!
At night, you will find several bars, catering to people of all tastes, from the quietest to the most hectic, where you can listen to pop, rock, reggae and many other rhythms, as well as restaurants where you can savor from refined dishes. of international food, as well as delicious regional food.

A round on the busy Av. Bahia de los Golfinhos where we can hear strange languages ​​everywhere. It is there where the number of foreigners who frequent Pipa is really perceived.
In short, Pipa has a night that can please different tastes, due to its variety of attractions, without neglecting safety, everything so that you can have fun and be passionate about this beautiful Paradise, which even at night will make you think that The sun did not leave, nor will it ever go away.
---
Location
---
Pousada Xamã en Facebook
Pousada Xamã en Instagram
Pipa Beach Brazil Hotel
Some special places to stay in Pipa Beach