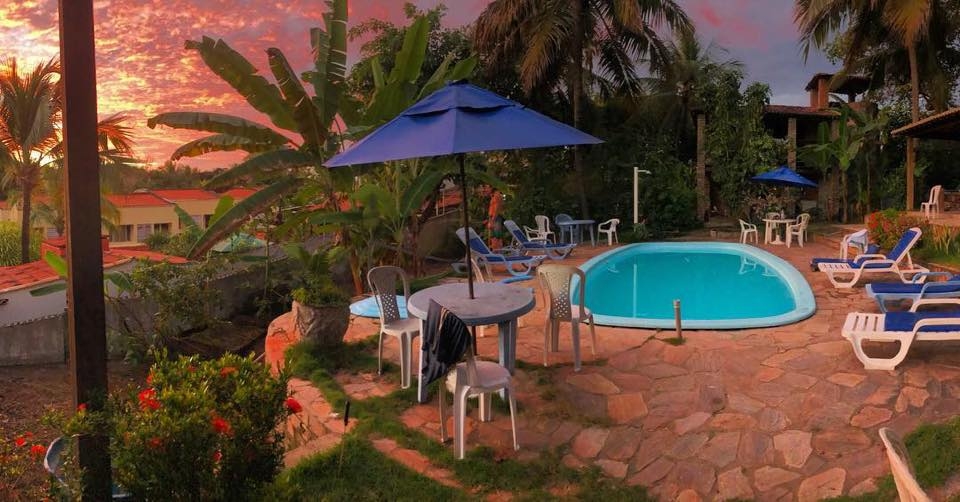 Hostel do Céu
Located in the heart of Pipa, in a green area of more than 1,500 meters, where you can see a beautiful sunset and the sea, is the Hostel do Ceu.
The hostel is 80 meters away. from the main street where shops, restaurants and all the infrastructure offered by Pipa are located, and 100 meters from the first access to Praia do Centro.
We offer collective rooms for up to 6 people, private suite with ocean view and private and collective chalets facing the pool.
All bathrooms have hot shower.
Our hostel has:
· Pool
· Outdoor community dining area
· Community kitchen
· Grill
· Laundry service
· Bed sheets
· Wifi
· Private parking
· Kite surfing and surfing lessons
· Breakfast
We offer buggy rides, boating, kayaking, horse riding, extreme sports ... We have an agreement with surf schools and kite surfing at the best prices.
---
Location
---
Hostel do Céu en Facebook
Hostel do Céu en Instagram
Pipa Beach Brazil Hotel
Some special places to stay in Pipa Beach