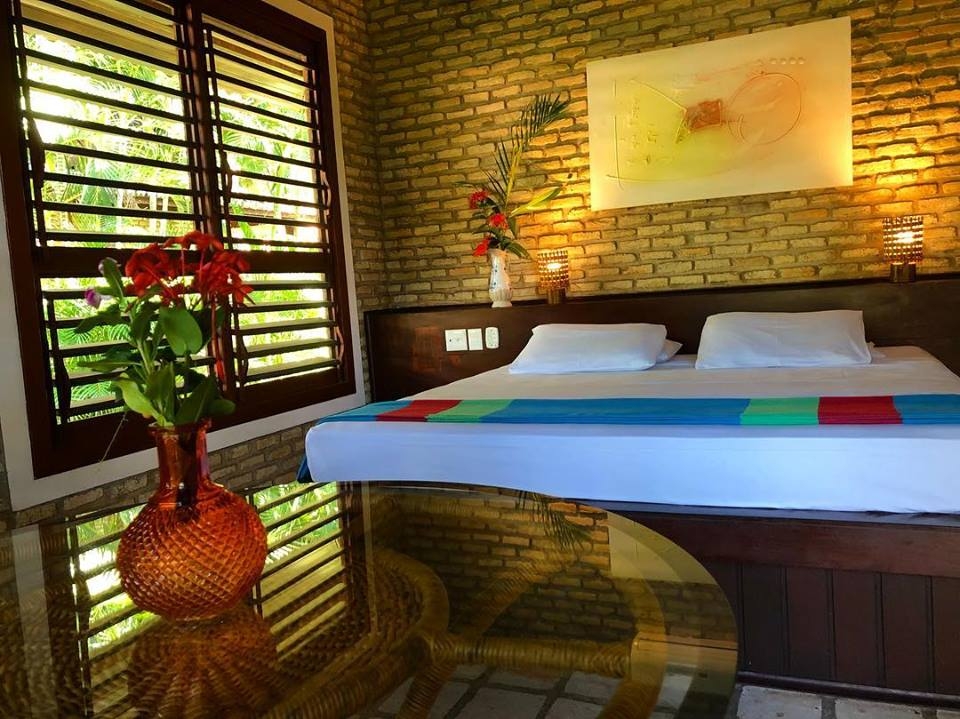 Hotel CasaBlanca Resort
In harmony with nature, enjoy the tranquility
Located at the top of the cliffs, the villas of the Casa Blanca Hotel are always in harmony with nature. From the mirant, you will meet the ballet of the dolphins. In addition to all natural beauties.
Chalets with hammocks, cupboards, air conditioning, TV, minibar, bathroom and ceiling fan.
The Hotel Casa Blanca has 14 chalets, international restaurant, room service, pool with bar and view to the sea, support bar on the beach, parking and boat trips, buggy and campsite on the seashore.
---
Location
---
Hotel CasaBlanca Resort en Facebook
Hotel CasaBlanca Resort en Instagram
Pipa Beach Brazil Hotel
Some special places to stay in Pipa Beach