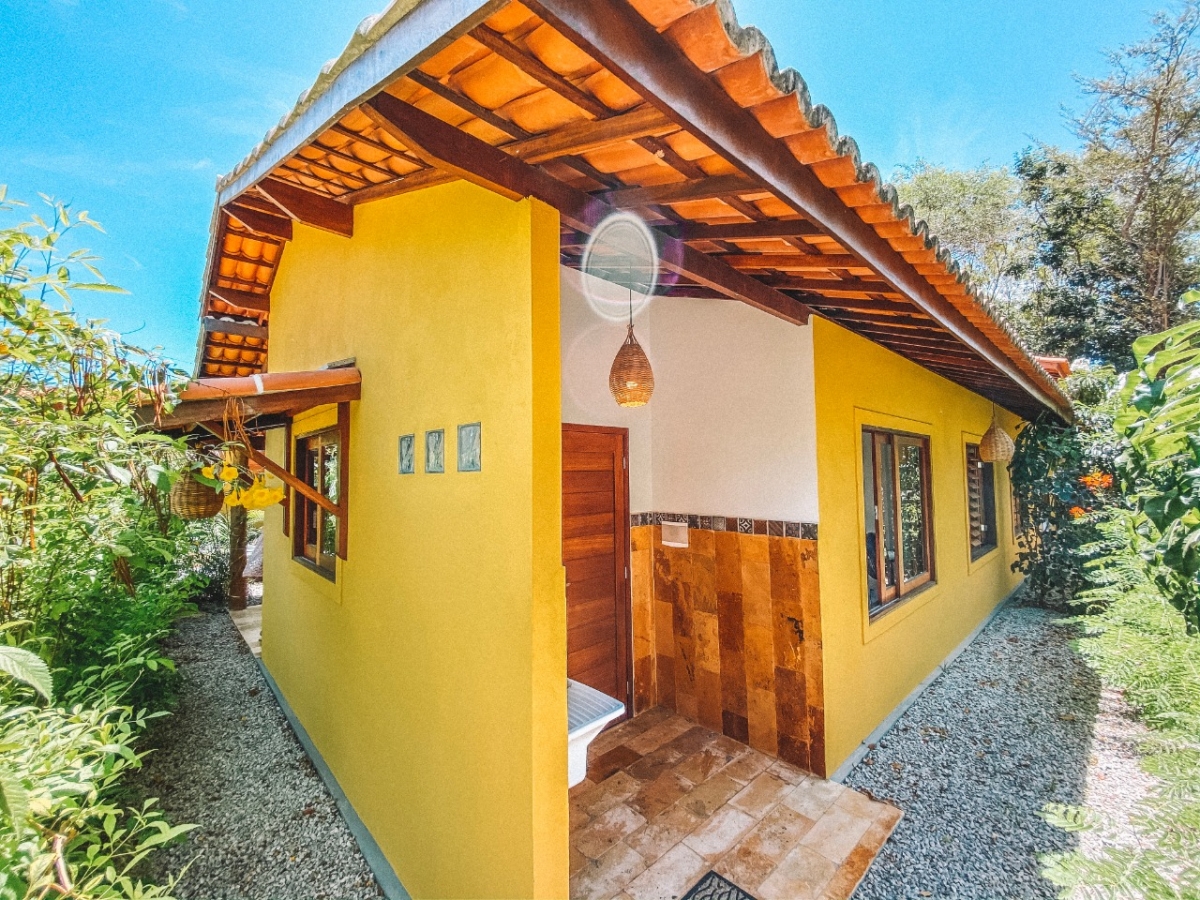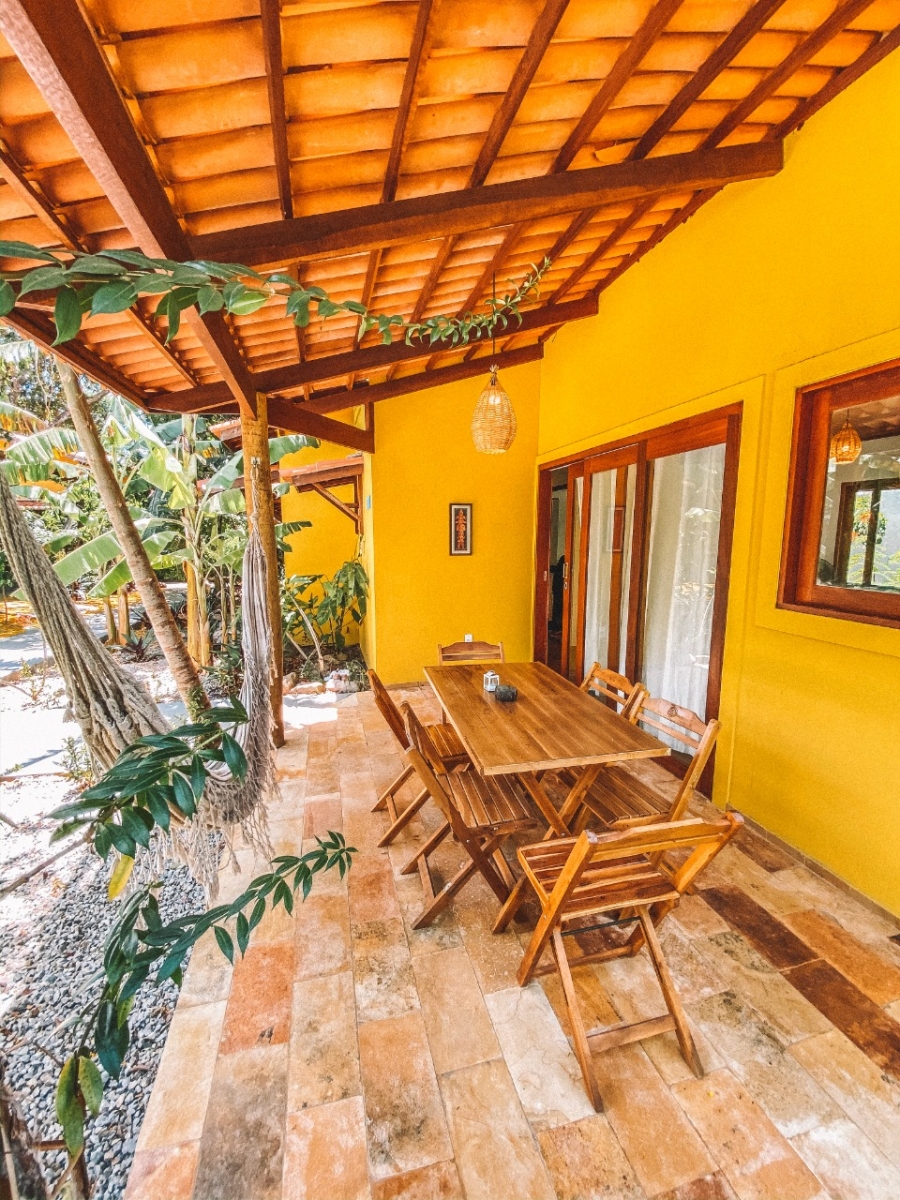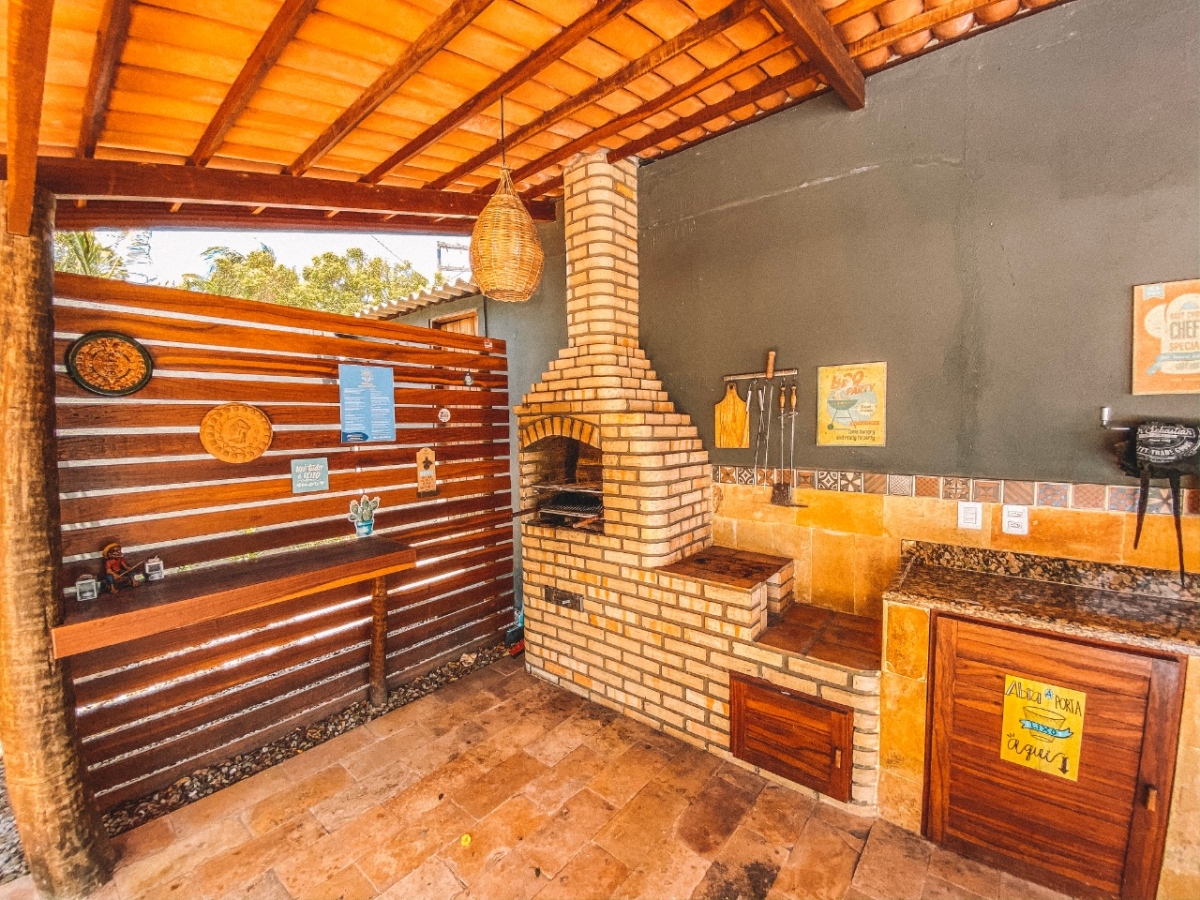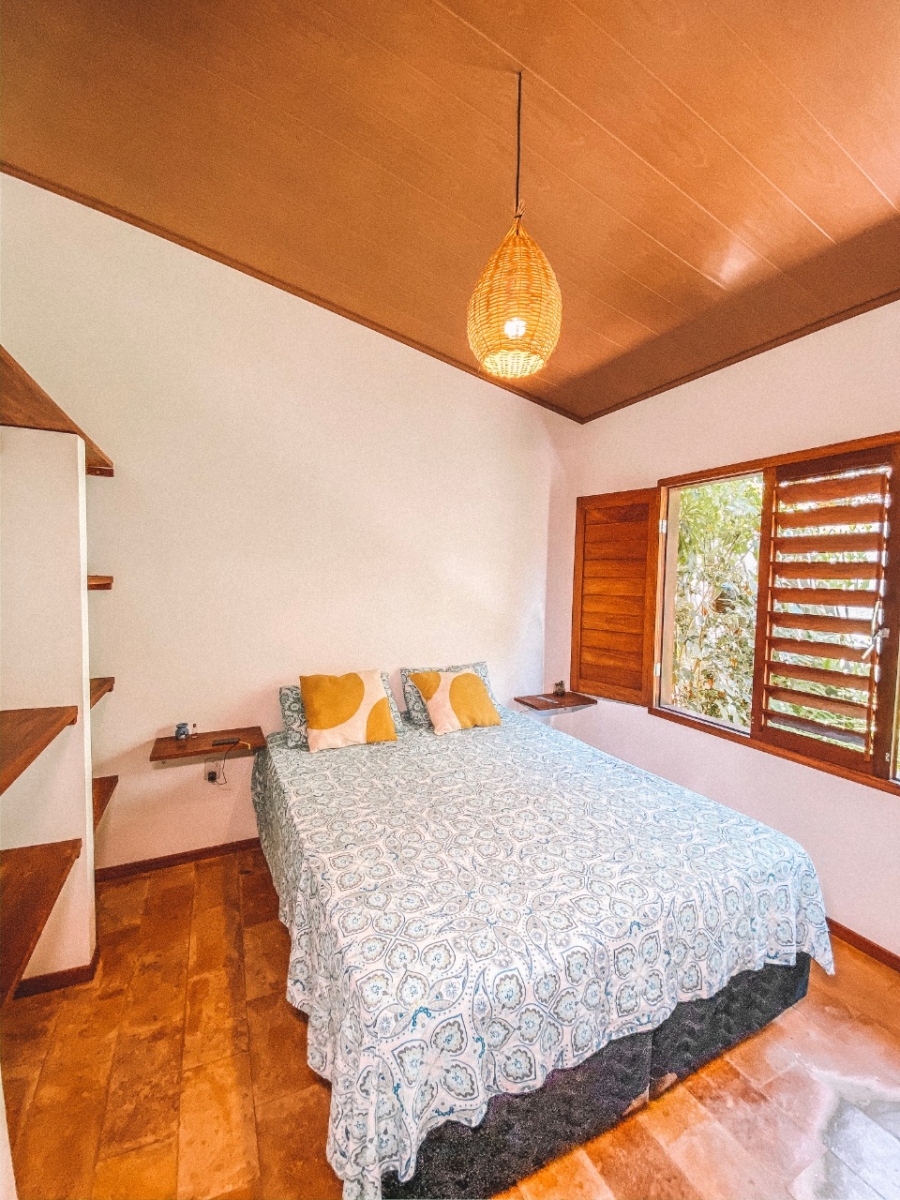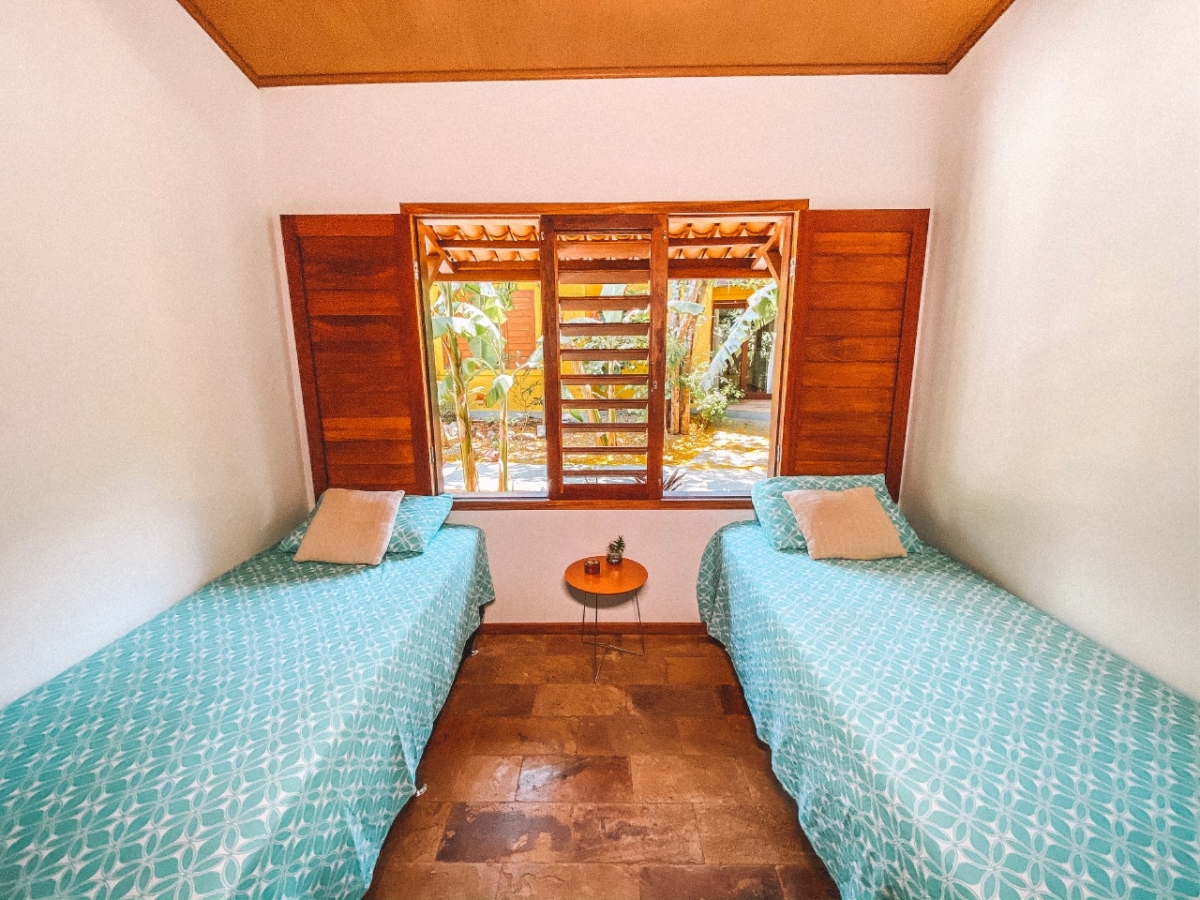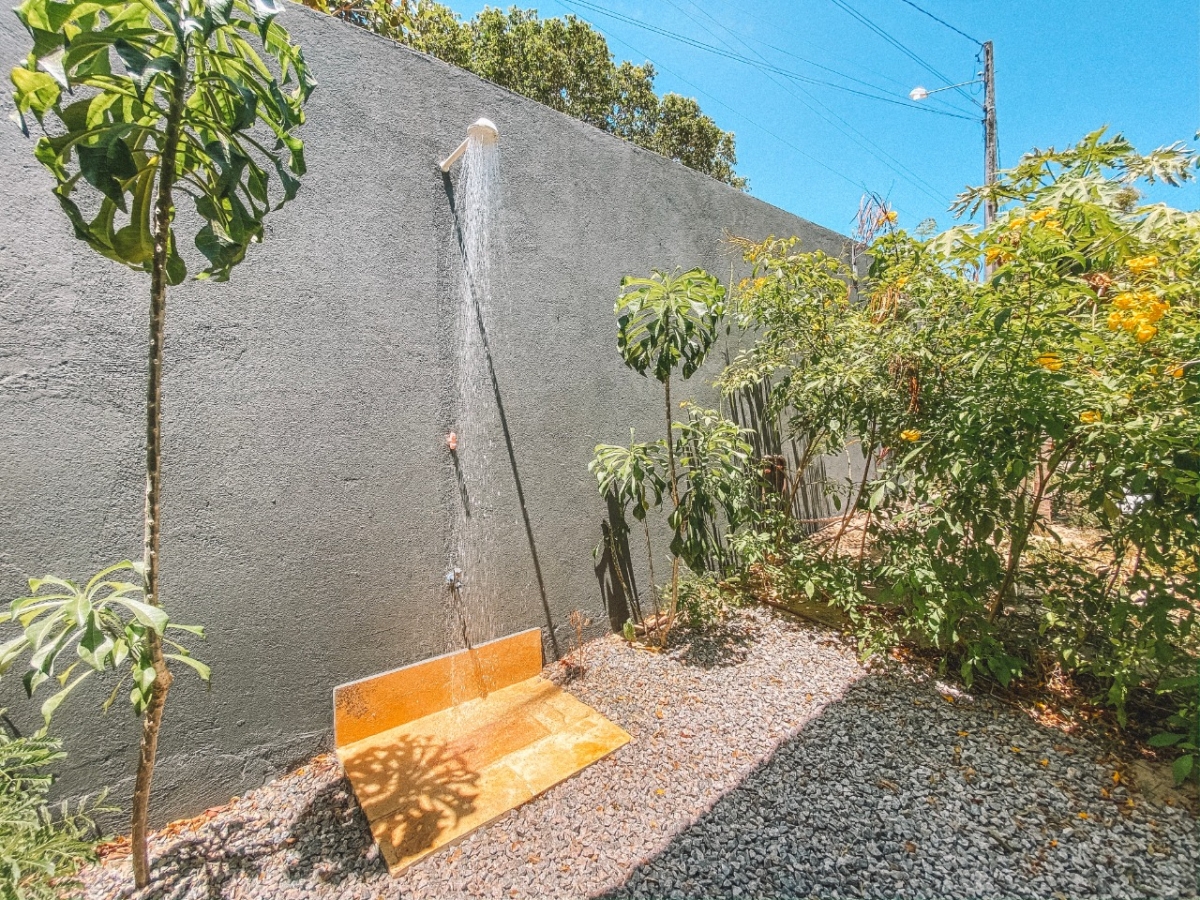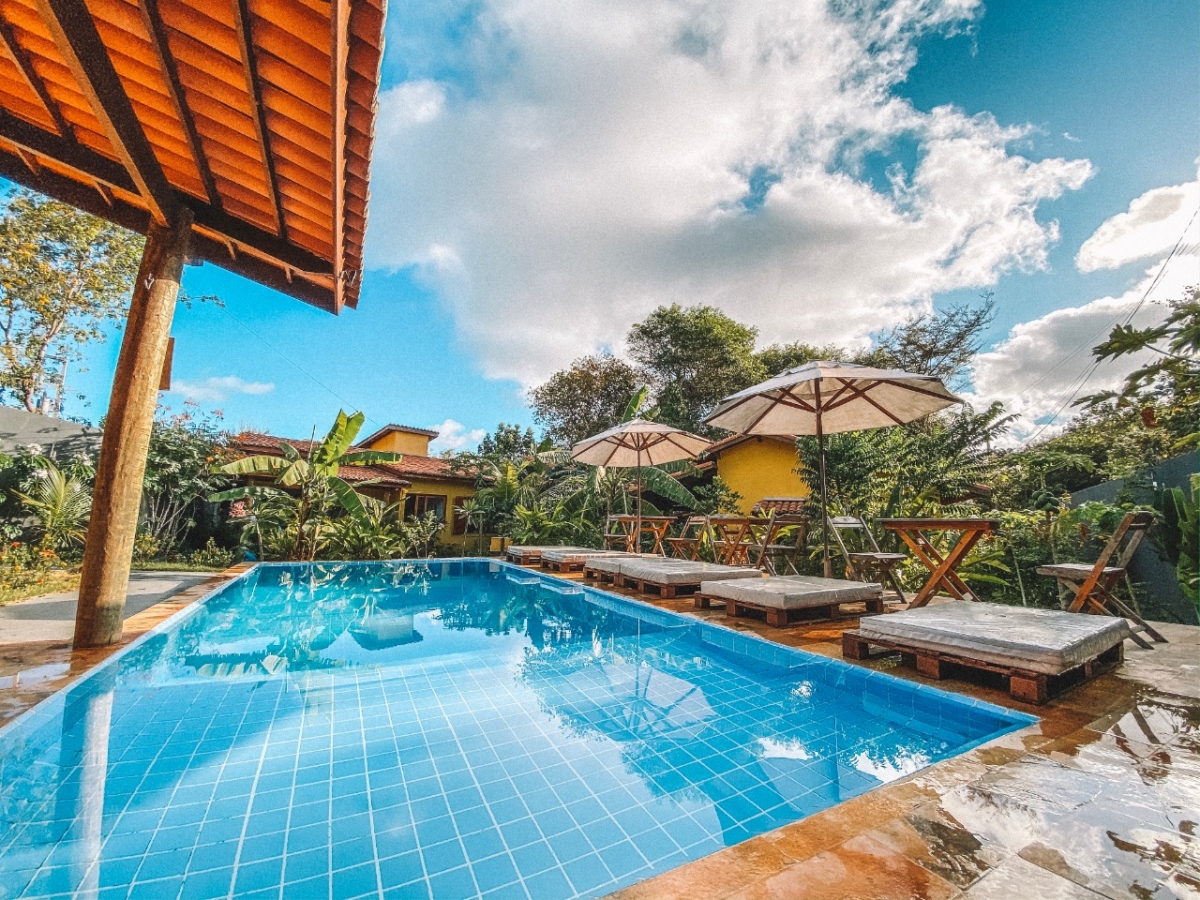 Vila Amarela
Enjoy your stay in our cozy space, surrounded by nature, swimming pool and native birds of the region
Vila Amarela is a space designed and created by residents who love Pipa Beach. It is a mini condominium of 5 houses with pool and grill area. Close to everything (center, beaches) and sufficiently sheltered from the noise to guarantee the best rest, Vila Amarela is an excellent option for holidays as well as weekends, events or surf trips.
You are welcome! Bring your good waves and get ready to rest and enjoy this little jewel of northeastern Brazil.
In the holidays everything begins with a good rest, no? Each house in our space has 2 large and comfortable rooms, one with a queen size bed, another with two 1-space boxes that can be put together, all with Ortobom Physical Mega Resistant technology (the best mattresses in Brazil), accompanied by pillows Altenburg Line Percal 180 threads Our bedding is 100% cotton and the silence of the place does the rest ... Sweet dreams!
If the group reaches 6 people, in the room there is a double sofa bed, super comfortable and easy to put together.
The bathroom has spot light to facilitate makeup or leave that beard tidy, that Pipa Beach night is animated :)
In the room, integrated with the balcony, you will surely have unforgettable conversations while preparing dinner in our kitchen equipped to cook your meals at home.
From a wash to that bikini and bermuda in the service area that morning there is beach again.
In the garden you can take advantage of our large and beautiful swimming pool, where the sun gives all day, we hope you like warm water.
Yes! Roast hour! What a treat! Do not forget to dress with the apron and the hat that we leave you, prize for the best barbecue!
Frequent questions:
- Do they have bedding and kitchen utensils?
The houses are fully equipped with everything you need: sheets and towels, kitchen elements and cleaning. Just need to bring your good vibes!
- Do you have a TV?
Groucho said "I think television is very educational, every time someone turns on the device, I go to another room and read a book."
Leave TV for your daily life, now you are in paradise and believe us you can live without it! In the pool area you have a library, feel at home!
- The rooms have air conditioning?
The houses were built with large windows and openings to take advantage of the delicious Pipa breeze. We also have super powerful foot fans in every environment. In this way we avoid sound pollution of the air equipment and contribute our bit for a more ecological Pipa Beach.
We wait for you!


Meet us through this video!
---
Location
---
Vila Amarela en Facebook
Vila Amarela en Instagram
Pipa Beach Brazil Hotel
Some special places to stay in Pipa Beach