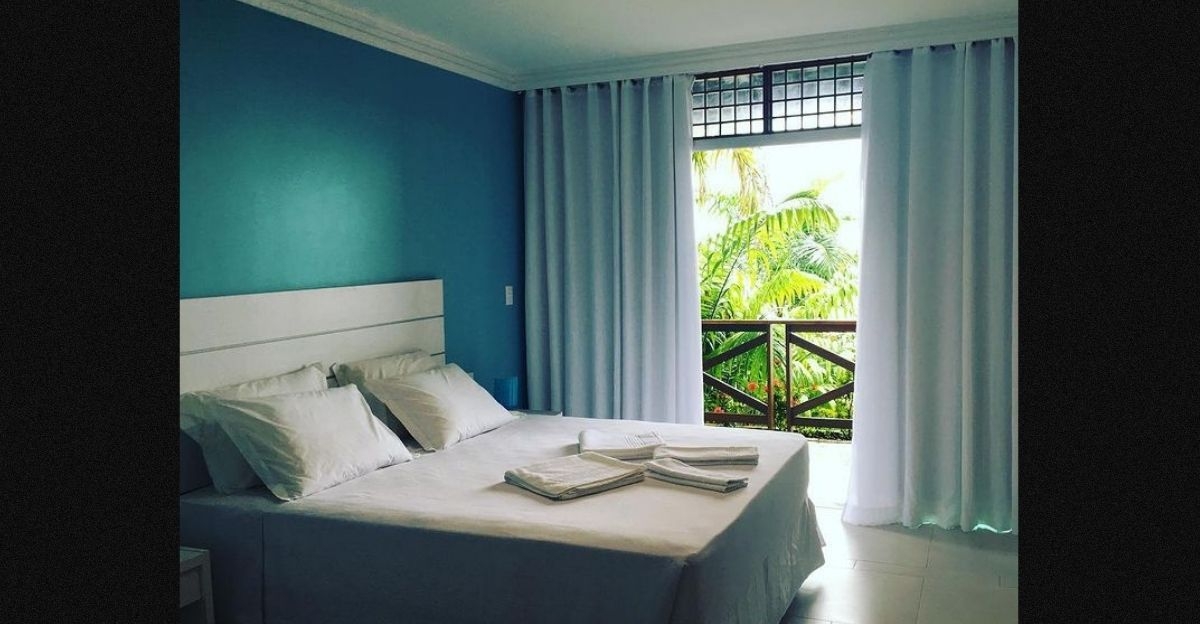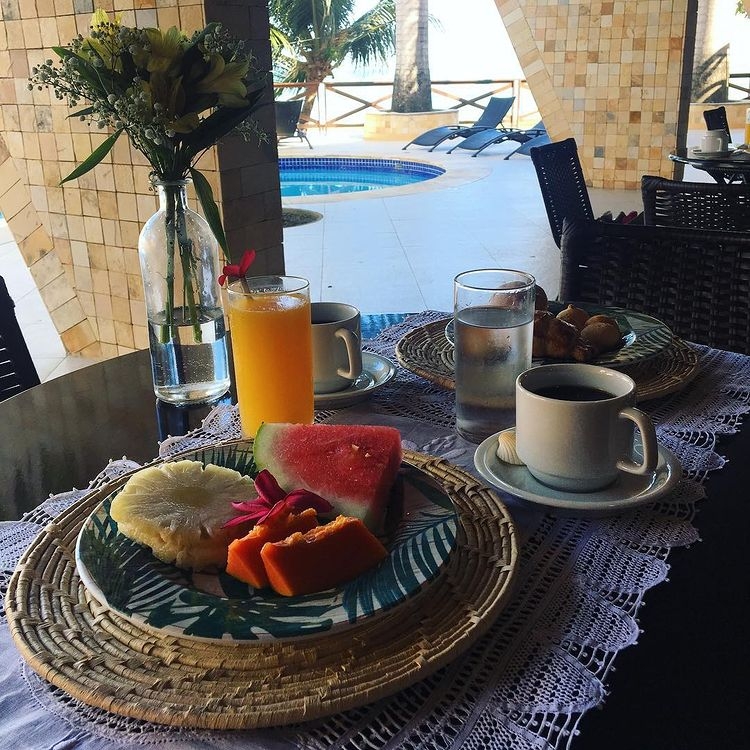 Pipa Mar Hotel
Welcome to Pipa Mar Hotel, totally modern, enjoy the view of the sea, various facilities and activities
Pipa Mar Hotel has rooms with free WiFi in Pipa, conveniently set 458 m from Praia do Amor. Built in 2017, the property is within 2.1 km of Praia das Minas. Some rooms at the property feature a balcony with a sea view.
A buffet breakfast is served daily at the property.
The guesthouse has an outdoor pool.
Languages spoken at the reception include English, Spanish and Portuguese, and guests are invited to request information on the area when needed.
Augusto Severo Airport is 96.6 km from the property.
Free parking

Swimming pool

Free WiFi

Outdoor pool

Beachfront

Family rooms

Bar

Pipa Mar Hotel its located in Pipa Beach Brazil
Different accommodation options in Pipa BeachBrazil
---
Location
---
Pipa Mar Hotel en Facebook
Pipa Mar Hotel en Instagram
Pipa Beach Brazil Hotel
Some special places to stay in Pipa Beach